Spring is here, prices are going up, and everyone here at

Best Choice Recycling is excited to see all of our great spring and summer customers again.

Specializing in all metal recycling including ferrous and
non ferrous metals.
Best Choice Recycling
W281 East River Road
Hayward, WI 54843

Phone: 715-634-7888
Fax: 715-634-7890
Hours
MONDAY-FRIDAY 8AM-4PM
SATURDAY 8AM-12PM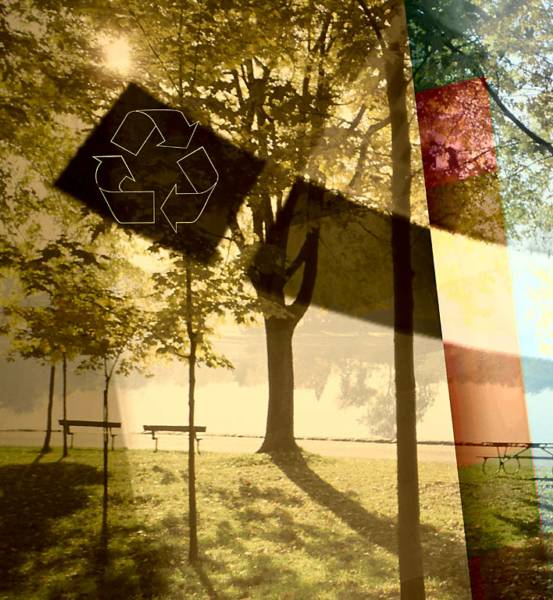 Did You Know

Recycling Non Ferrous metals you help save the environment these valuable things.


Saving in energy---------------------------------------74%
Savings in virgin Materials-------------------------90%
Reduction in water use------------------------------40%
Reduction in water pollution-----------------------76%
Reduction in air pollution----------------------------86%
Reduction in mining waist---------------------------97%
Reduction in consumer waist generated-------105%

Site: www.green-networld.com/tips/steel.html